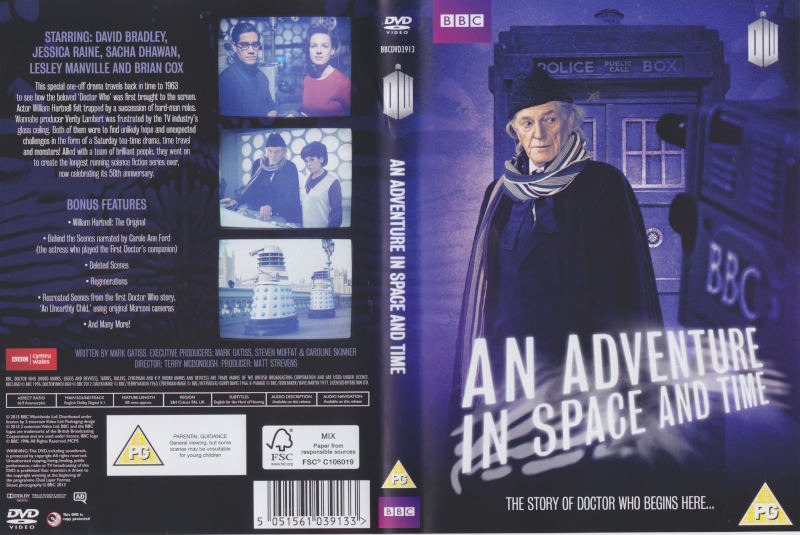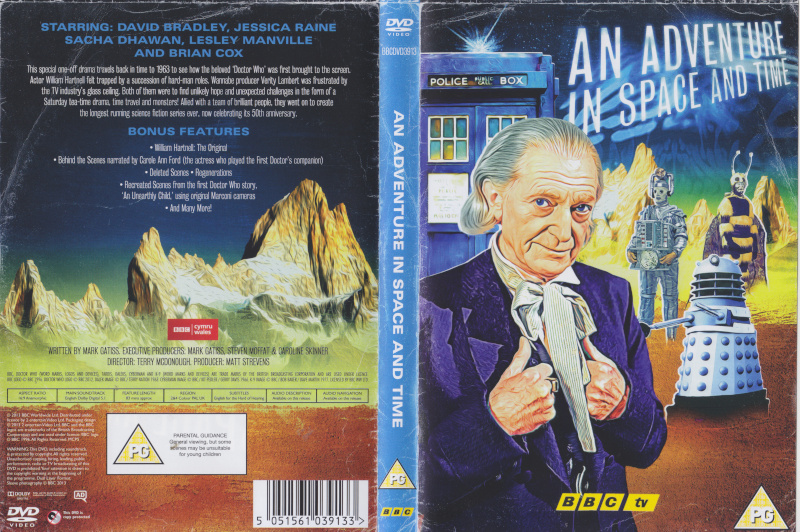 So I selected the "An Adventure in Space and Time" DVD cover primarily because Sacha Dhawan*, but then I spotted that the reverse of the cover had this rather charming 1965 annual cover pastiche. So you get both as this week's random Doctor Who Picture.

*If you don't know why Sacha Dhawan and are interested in Doctor Who, go away and watch
Spyfall
and then come back.
This entry was originally posted at
https://purplecat.dreamwidth.org/654308.html
.