The book claimed that this leg of the walk was 12 miles, but my Garmin said it was nearly 15 miles and unless we were really going a lot slower than normal then 15 miles seems more plausible than 12. So I'm going to put this down as 15 miles/24 km.
(
Pictures under the Cut
Collapse
)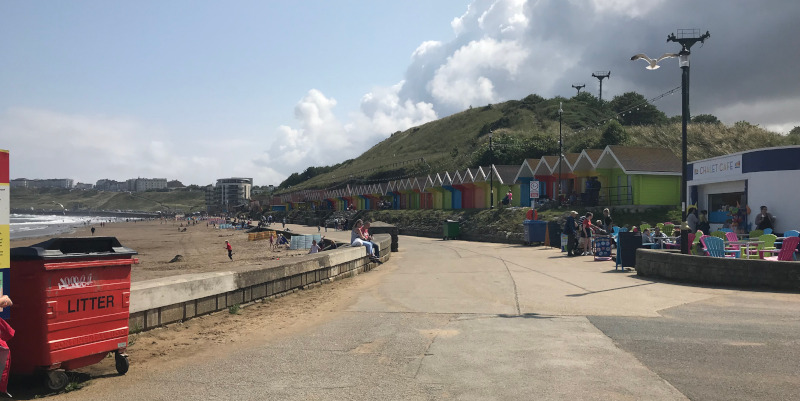 Scarborough North Bay which B. (who often came here as a child) informs me is the posh bit.

This entry was originally posted at
https://purplecat.dreamwidth.org/604002.html
.