B. has a vague obsession with getting his 10,000 steps a day and, by extension, in getting a nice round number of steps per day. Sometimes I am prepared to indulge this by accompanying him, sometimes, for instance after walking 18 miles, not so much. Sometimes he returns with Love Hearts.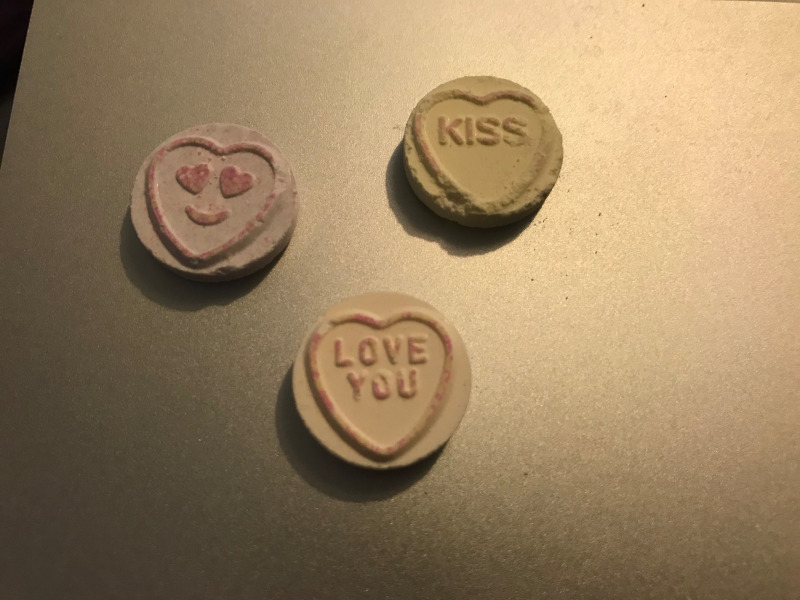 This entry was originally posted at
https://purplecat.dreamwidth.org/605523.html
.